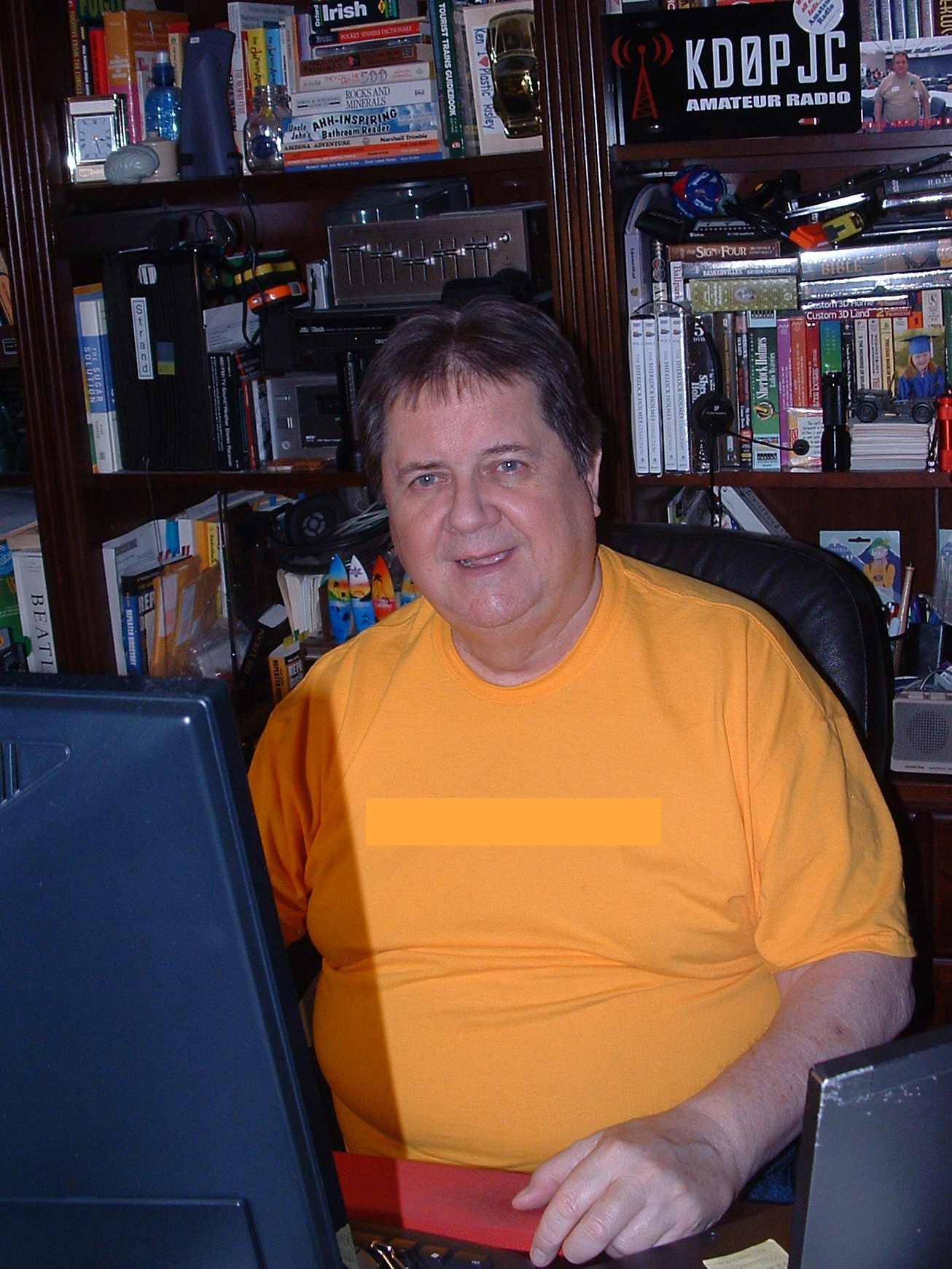 Webmaster

Big Bend Railroad Club
Ken Risley
I have been interested in Model Railroading since I was a young child and I have been a member of the Big Bend Railroad club since 1991. I currently model in O Scale 2 Rail, On3, HO and HOn3. I am a member of the NMRA.
I have been blessed with a long career in computers, having served in many roles from Data Processing Manager to Computer Operator including Team Leader, Project Manager, Systems Programmer, Business Analyst, Procedure Writer and others.
My education was at Washington University in St. Louis with a Bachelor of Science Degree in Systems and Data Processing and Post-Grad work in the area of Finance. I had also achieved 3 2-year degrees from Washington University and the St. Louis Junior College and earned 2 professional certifications and other honors.
send an email to The Big Bend Railroad Club Vice President






We will be open for our upcoming Operating Sessions:

We are happy to announce that we continue to be open to the public, and running our O-scale trains on our scheduled monthly Open House dates. We will be following safety recommendations from St. Louis County and the CDC, our members will be wearing face masks and practicing social distancing. Because of the small visitor area in our train room, it is also recommended and we support that visitors also wear a mask and do what they can to manage social distancing. Our doors will be open and we recommend that if we have others waiting to come in, please move to another area and allow other visitors to enjoy their time too. With simple cooperation we can all enjoy the time together.